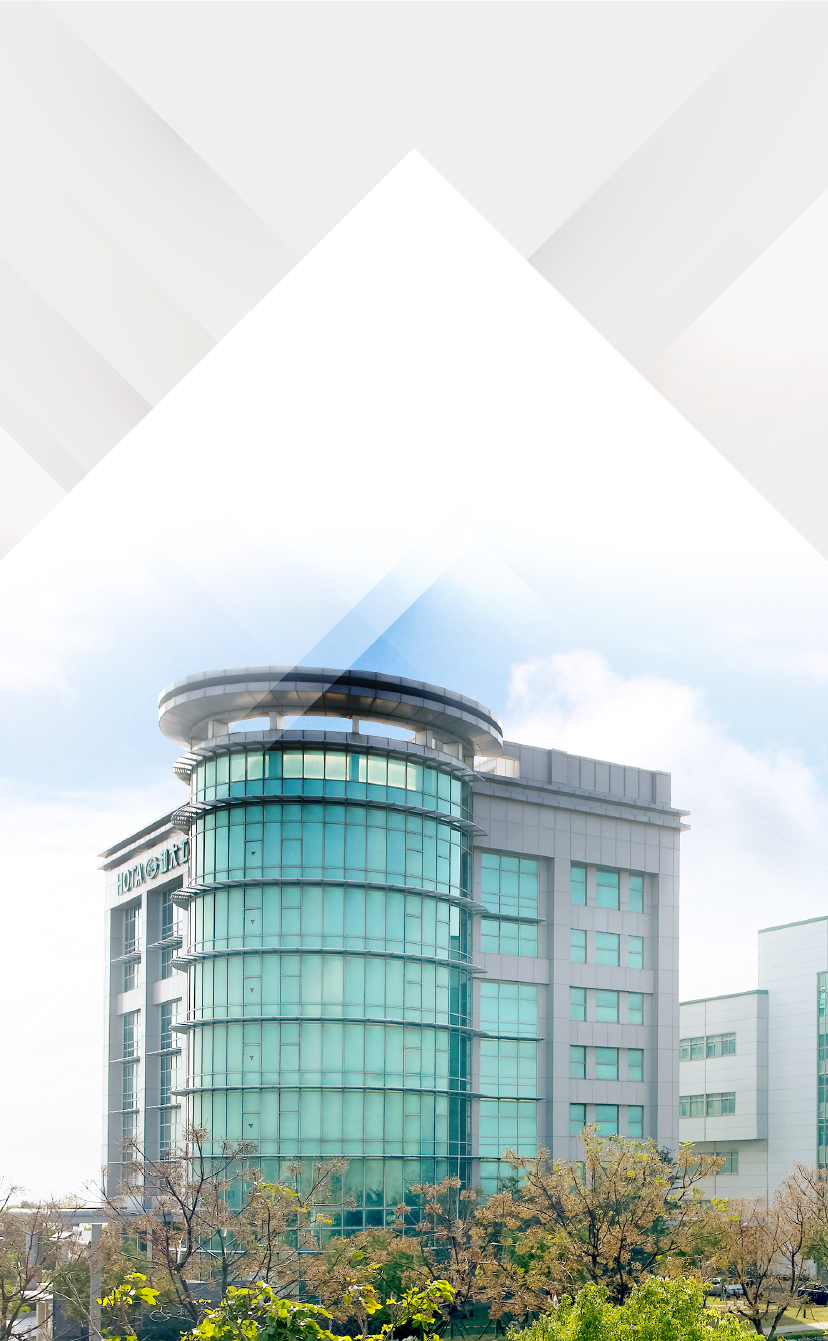 An enterprise of excellence. A pioneer in innovation.
Hota is globally renowned for manufacturing powertrain components such as gears, shafts, and assemblies. We are committed to innovation, sustainable growth, and will continue being your best business partner.
LEARN MORE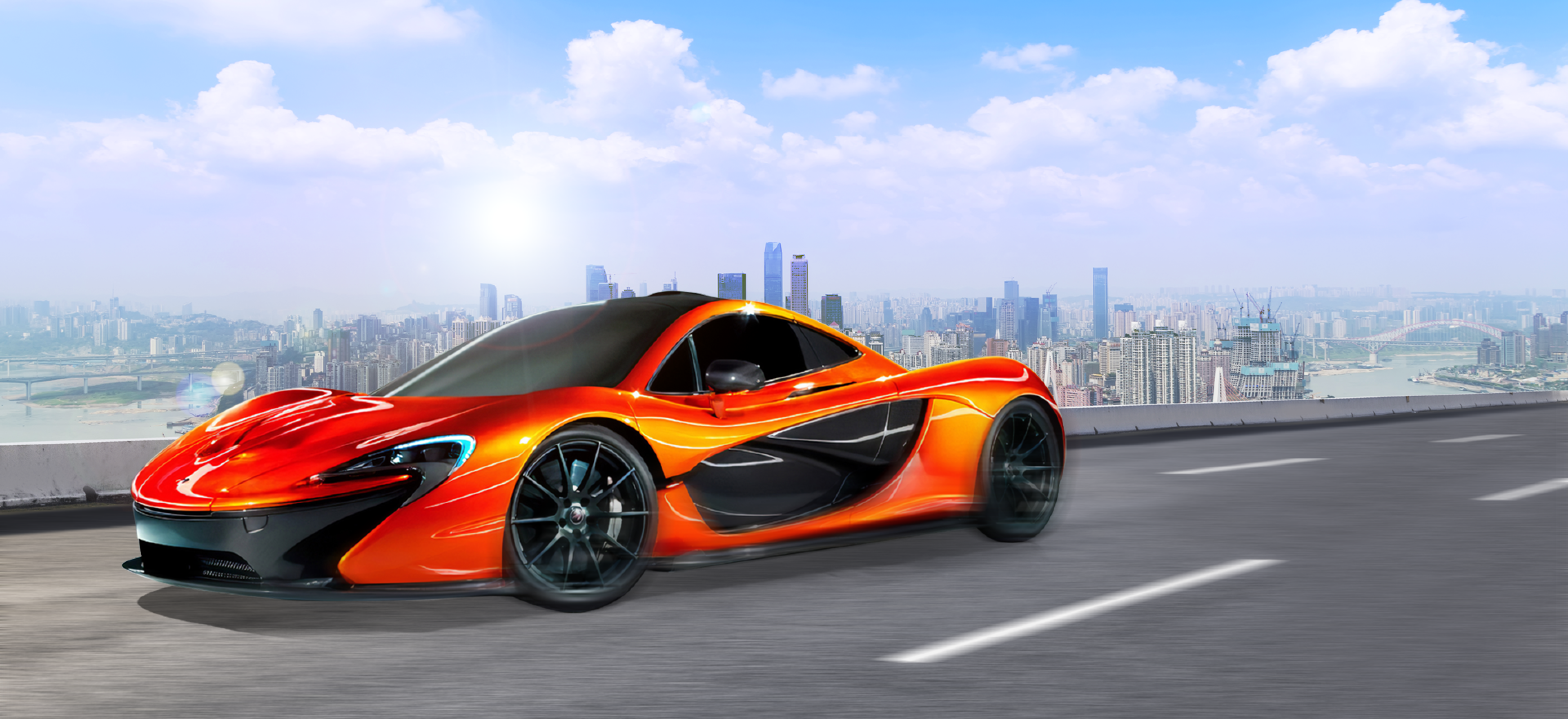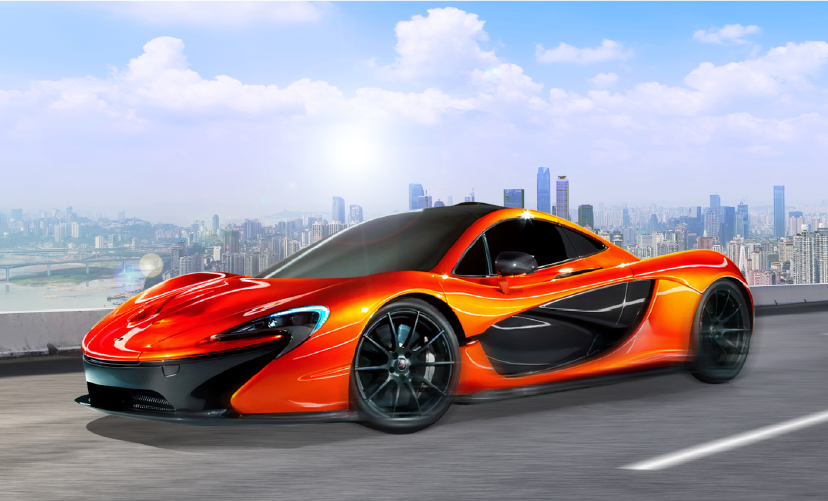 Powertrain Components
Hota is committed to upgrading our engineering and manufacturing capabilities. Quality is of the utmost importance to us.
LEARN MORE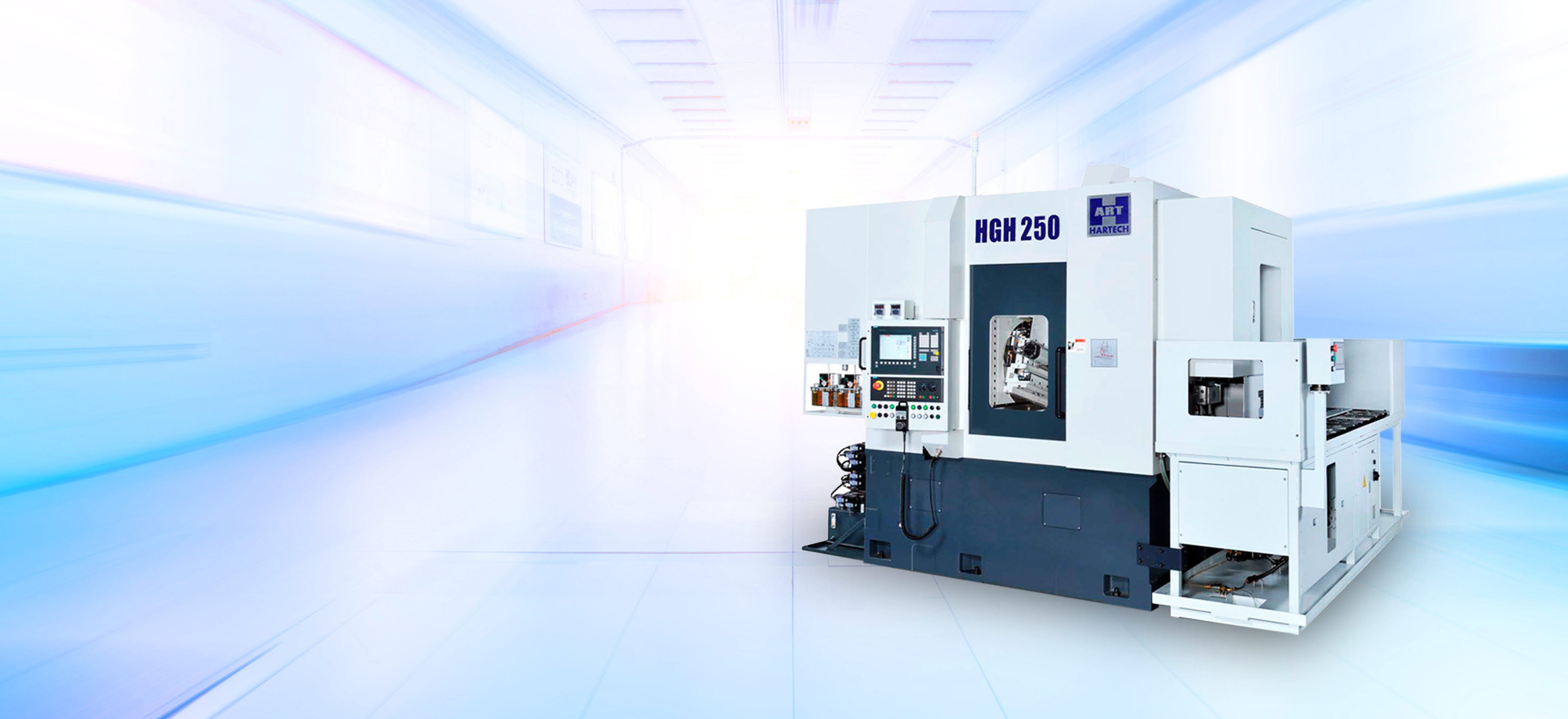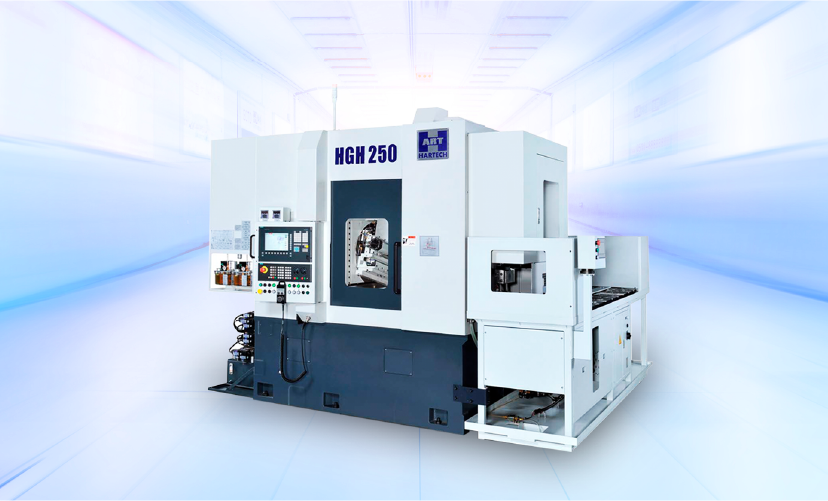 Machineries
Hota aims to produce high-precision and high-efficiency gear machines as part of our innovative technology development. We market gloablly under our own brand HARTECH.
LEARN MORE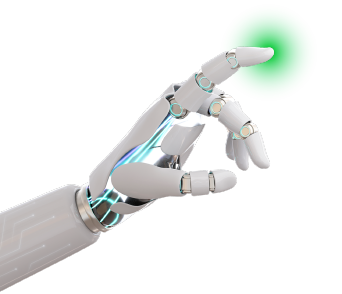 Taiwan's top 1
gear manufacturer
1
Over 55 years
of experience
Over 98% customer
satisfaction
Annual production exceeding
20 million parts
The first place in Taiwan and leading in global market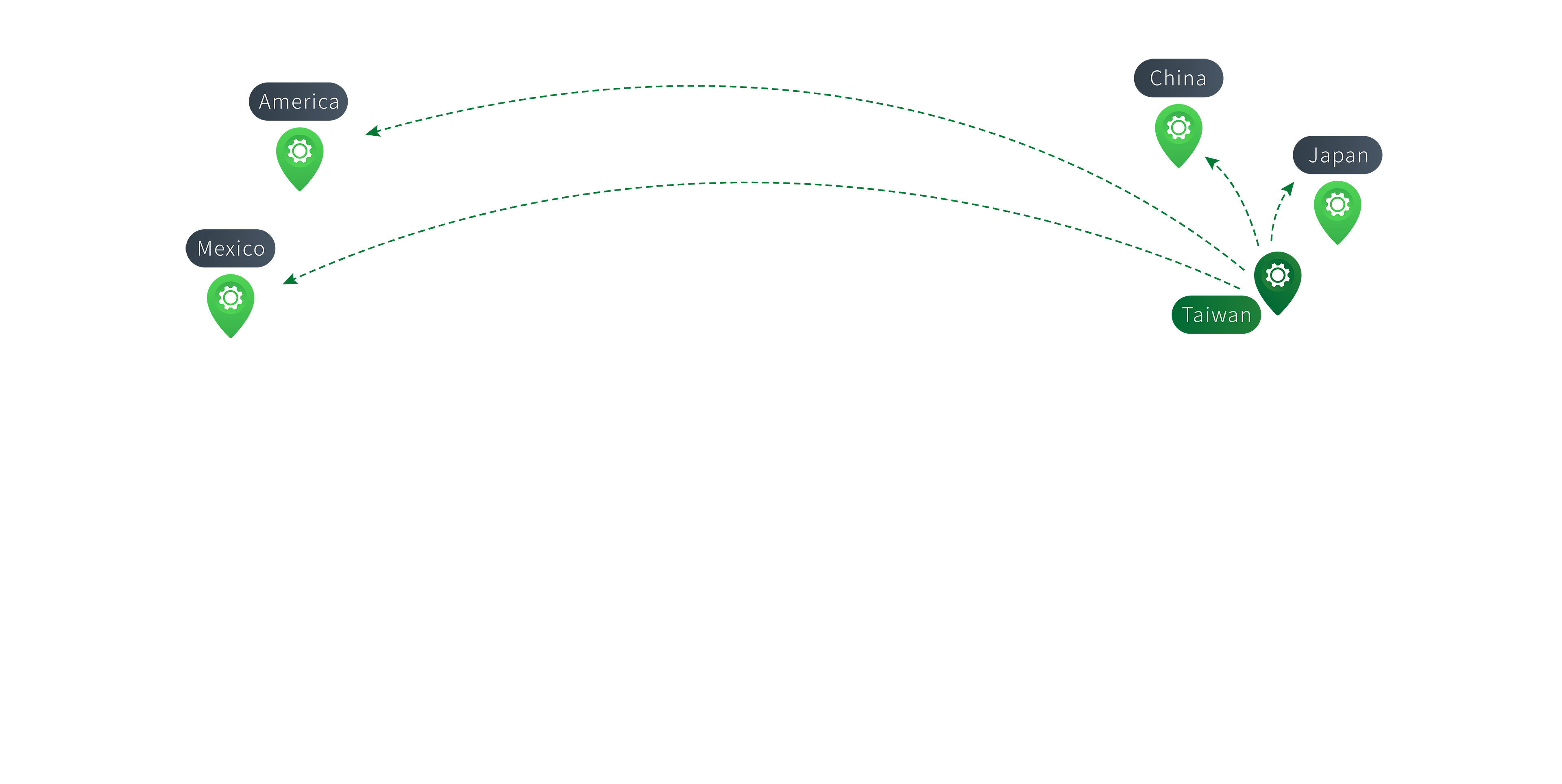 Global Footprint
ROTATION CREATES ADVANCEMENT
ADVANCEMENT MAKES PERFECTION
Contact Us